We offer lots of services to accomplish your dream vacation. Book them together with your villa, so your DREAM VACATION starts straight away on arrival. We make sure that everyting you booked is confirmed and organised.
Just relax, rewind & enjoy!

Here you'll find popular services we provide. Have a look and book these specials directly with the booking of your villa. These services will be confirmed to you seperatly. If you have any other wishes, just let us know and we try to arrange it for you.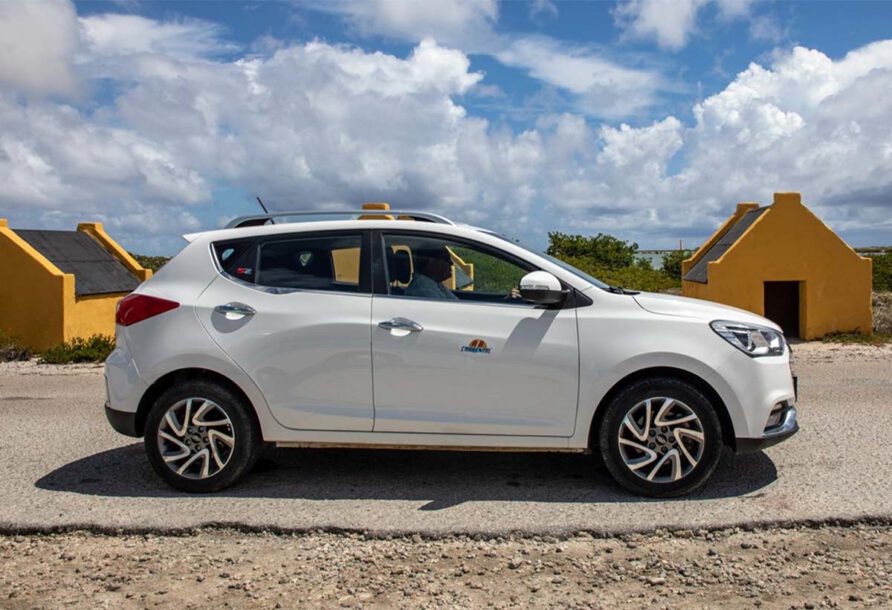 The best way to move around on Bonaire is by car! Book your rental car at the same time as your villa.